This is mainly for Brittany's benefit.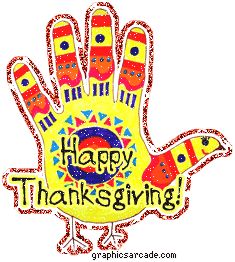 I remembered him last night!! Isn't he fantastic? His name is Ky-Ky.
I wrote this last night, as well. First attempt at beckoning the muse in months and months. Not nearly my best. It's rather simple, but simple is how a song should be.
The pull of the siren
Calls me to the world outside my front door
In these confines I've been dying
Haven't felt much need for life anymore
The minutes and the hours
Blur the darkness into waking dreams
The restless mind empowered
Turns the wheels, perpetual machine

Have I not looked for a way out?
Had I not seen it at my feet?
Didn't I turn tail and run back in?
The simpler way was to retreat

You killed the fate, this was your world
You smashed the hourglass to shards
You blew the dust away and turned around
Wiped your hands clean and discarded
What was left of me

A time had once existed
When I cared to look on the bright side
And hanging on to thin threads
Was enough to keep me satisfied
Now I can't accept my state
Can't stand and look at myself straight
No need to tell myself lies
This anger and hatred will compensate

Did I not look for a way out?
Did it not catch up with me?
I summon my familiar pain
Even the strong fall down eventually

I killed the fate, I watched it burn
I smashed the hourglass to shards
I blew the dust away and turned around
Wiped my hands clean and discarded
What was left of you

Summon the familiar pain
Familiar pain